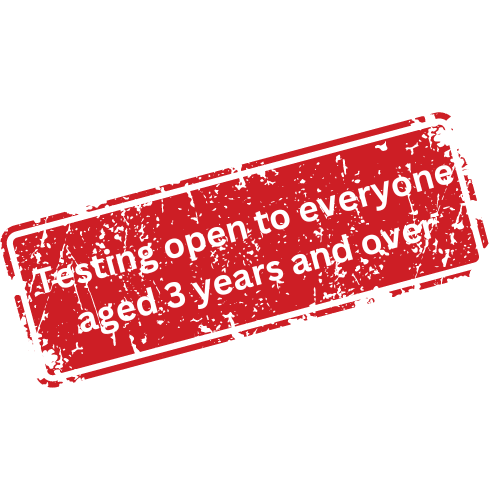 ITAMA_CAP is being implemented via cross collaboration of Medical and ICT teams in Sicily and Malta. The project will run a screening of more than 10,000 students in Malta from 12 to 18 years of age, as well as 15,000 adults in Sicily to determine if they are suffering from coeliac conditions using a non-invasive technique.
The scientific community agrees on the need to improve the methods of diagnosis of autoimmune diseases and on the importance of the multidisciplinary and collaborative approach to achieve this goal. Particularly in the diagnosis of coeliac disease, the need for support arises from the need to anticipate time and improve the accuracy of the diagnosis, while avoiding invasive examinations, especially in paediatric age, and reducing the costs of the disease induced by the delay of diagnosis.
Current problems arise from many factors including:
The accuracy of a test expressed in terms of sensitivity and specificity does not allow to estimate the predictive value of it without taking the symptoms into account.
Statistical (predictive) information is currently lacking to calculate the probability of illness (pre-test) of the symptoms or of the combination thereof.
Increasing complexity in the management and analysis of biomedical data creates the urgency and need to use computer technology to support doctors in the diagnostic process of diseases.
Biopsy holds the Gold Standard place in the diagnosis of coeliac disease. The diagnostic costs of an invasive examination can be reduced according to the ESPGHAN 2012 guidelines which suggest avoiding intestinal biopsy in the presence of symptoms that together with positive laboratory tests would be predictive of intestinal damage. Unfortunately, less than 10% of subjects with coeliac suspicion avoid biopsy.
La celiachia è una patologia molto diffusa nel mondo. Essa causa prevalentemente sintomi intestinali ma può presentarsi anche con stanchezza e dimagrimento. In alcuni casi, invece, non causa alcun sintomo!
Il progetto ITAMA dell'Università di Palermo ti dà la possibilità di svolgere un test gratuito per una più rapida diagnosi di celiachia. Prenotati SUBITO al link https://tiny.unipa.it/celiachia.